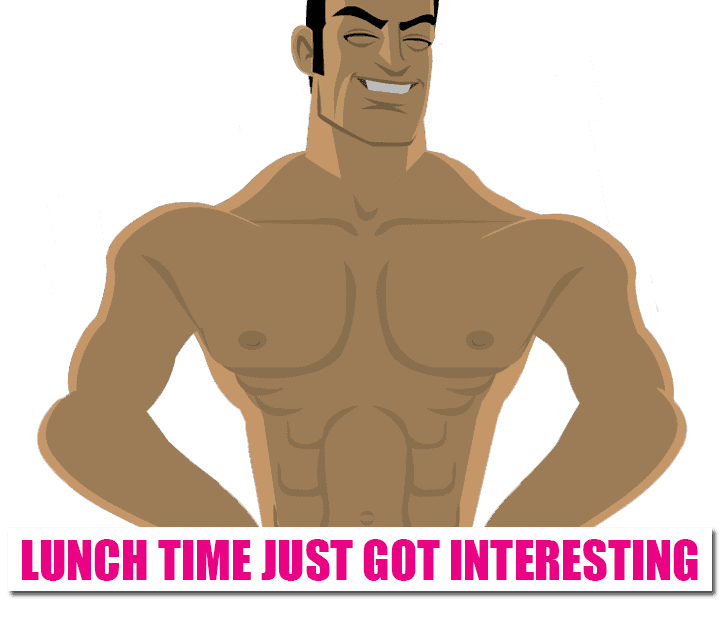 Fill in our short form and we'll send you a personalised info pack by email with even more details about The Warm Up Party.
If you have questions, ask away! Our box office sales assistants are prepped and ready to tell you everything you'd want to now.
Book up early to guarantee your spaces at the UK's very own Warm Up Party!